Congrats to Moorestown, NJ resident Jared Cannon and his company Simply Good Jars on smartly negotiating a deal with not one, but two sharks!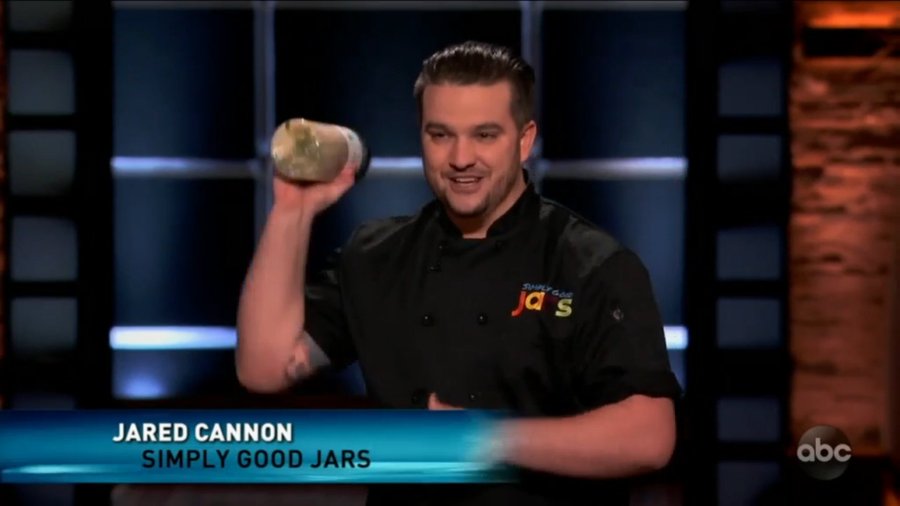 Mark Cuban and Lori Greiner teamed up to offer the salad-in-a-jar company $500,000 for a 10% equity stake (divided between the two).
I tried these salad meals during the early days of the pandemic and raved about them. They are delicious!
Best wishes to this Philly area business. Looking forward to seeing them grow as a result of this shark deal.